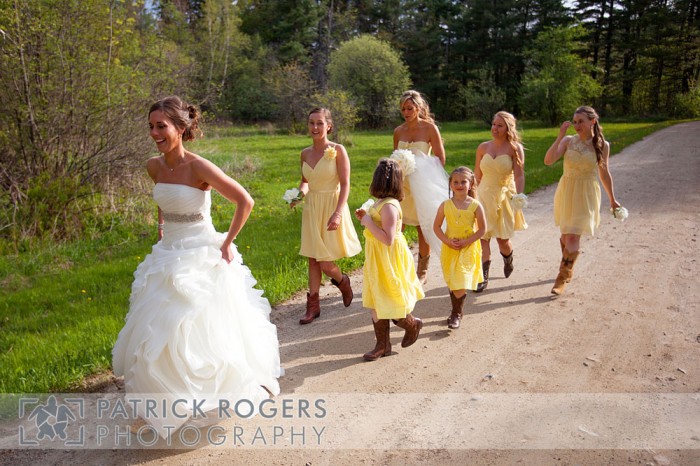 Established in 1984, Brennan's Catering & Events was the brainchild of Maureen Brennan. Her father, who passed away when she was only a year old, was a well-known and loved local caterer and restaurateur. When Maureen turned 22, she wanted to follow in her father's footsteps and become an entrepreneur.
Balancing life as a business owner and a single mother is challenging, but Maureen was able to do it. Her dream was to bring happiness to other people while supporting herself and her young son.
Without her hard work and dedication to quality service, our company wouldn't be the thriving business it is today. To continue passing along her father's legacy, Maureen also teaches Culinary Arts at Berkshire Community College.
Our goal is to make your catered event unique and effortless.
Making Events More Memorable, One Dish at a Time
Whether you need heart-healthy meals for your family gathering or elegant dishes for your wedding reception, Brennan's Catering & Events is here for you. Our family-owned, full-service catering business is passionate about serving good food for every event, from the casual to the high-end.
Since our company is solely focused on catering, we put 100% of our passion and dedication into every event we host. Our founder Maureen, along with Doreen, and all our staff members go above and beyond to meet the needs of our clients. We put our heart and soul into everything we do.
Your wishes are our main priority. Our personable and flexible staff members will make sure that you are pleased and satisfied with our work. We will do everything we can to ensure that your celebration will be one to remember and cherish for years to come.
Brennan's Catering & Events has been in business for more than 37 years. This longevity has allowed us to master the best ways to serve our clients and taught us the most sustainable business practices.
Because we've been working together for more than 20 years, our staff is like one big family. This connection allows us to work as a seamless whole.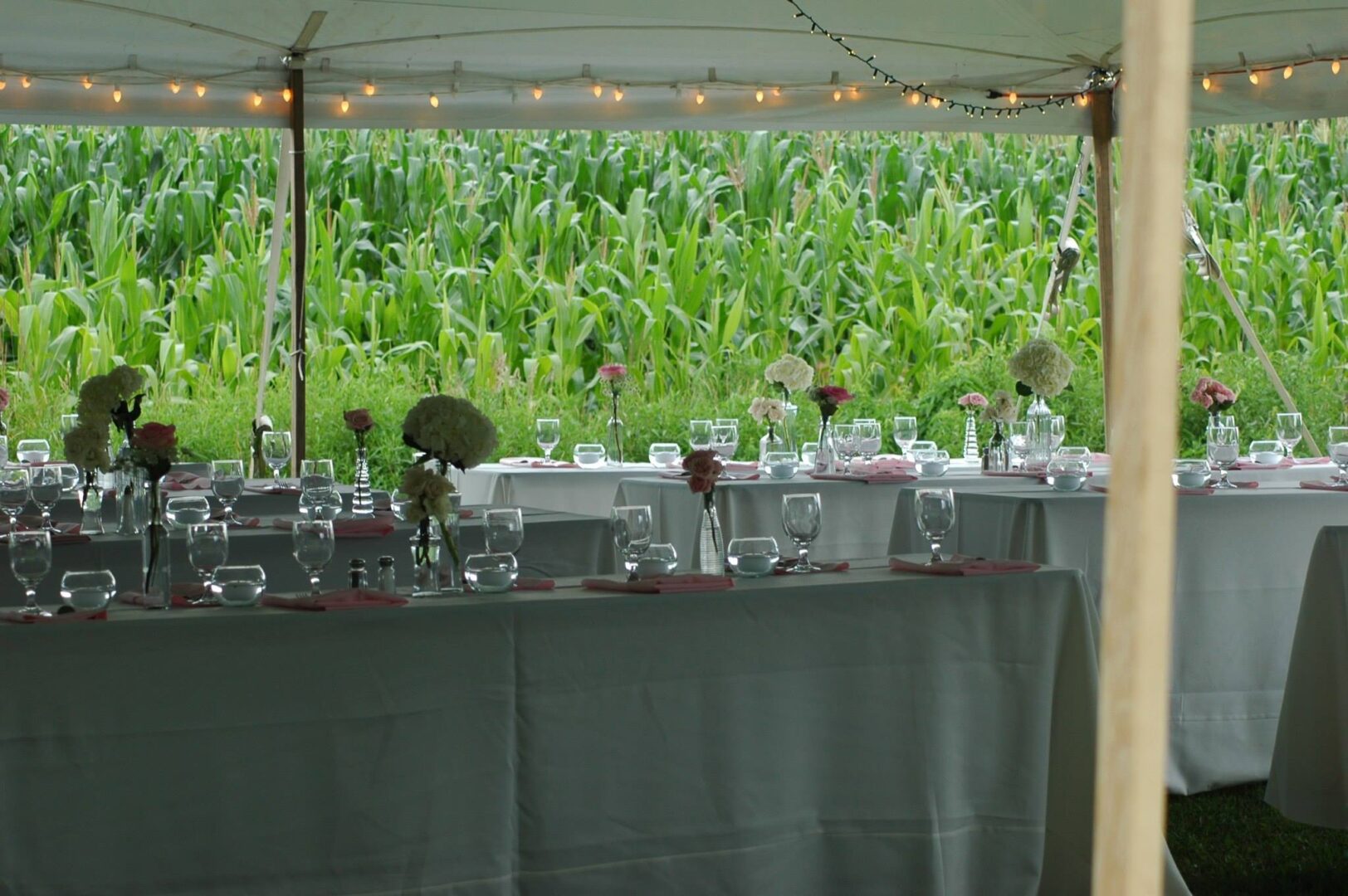 The Lake House Guest Cottages of the Berkshires (Lanesborough)

Holiday Brook Farm (Dalton)

The Proprietor's Lodge (Pittsfield)

The Stationery Factory (Dalton)

The Worthington Inn at Four Corners Farm

Ice House Hill Farm (Richmond)
An Unforgettable Experience…
We cater for all types of occasions, including weddings, barbecues, family reunions, corporate picnics, bridal showers, birthdays, graduations, business events, and small intimate parties.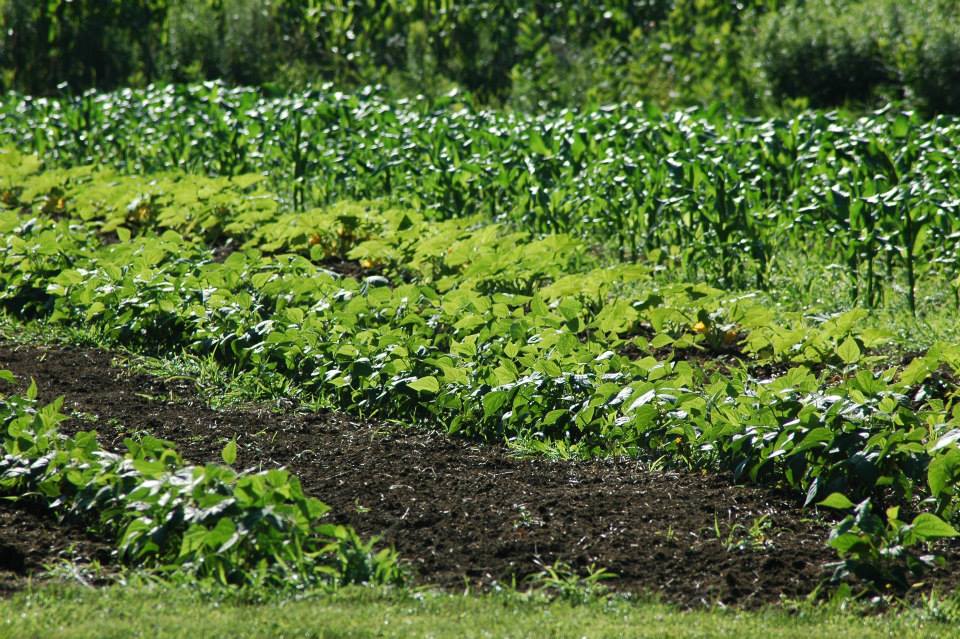 Maureen and our staff take great pride in using the freshest and finest local ingredients. By working with local farms, we can create fresh seasonal menus that cater to all food sensitivities, including lactose- and gluten-free, vegan, vegetarian, and kosher dietary restrictions. We are flexible with menu planning, and we will closely work with you to create an exceptional menu for your event.
You may choose from our extensive menu options, or we can customize one that caters exclusively to your taste. ​Brunch, luncheon, and casual gathering menus are available upon request. To view our more formal options, please see the Appetizers, Salads, Entrees, Sides, and Barbecue sections on our Menu page.